Regular Visits at Chiropractic Connection
Firstly we will discuss any changes you have noticed and repeat a few important tests that showed up in your initial examination so we can continue to monitor your improvement. Then we will give you a spinal adjustment. Other techniques may include extremity adjusting and techniques to release muscles.
Most regular visits only take about 5-10 minutes.  Sometimes we need to perform a more detailed follow up visit to review your progress. These progress reviews or re-examinations may take up to 30 minutes.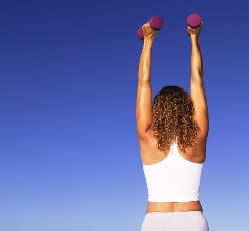 We recognize your time is valuable. So we do everything possible to run on time and minimize the impact on your busy life.
Ready to get started? Please call our Mornington office to arrange a time so that we may meet you and discuss your particular health issue. (03) 5977 2000.