Mornington Chiropractors : Mark Lacey & Julie Gray
Modern, Gentle Chiropractic Care for the Whole Family!
At Chiropractic Connection, we believe that "true health" is about how well your body functions, not just lack of pain or symptoms. We believe in a holistic approach, that incorporates how you move, eat, think, and live.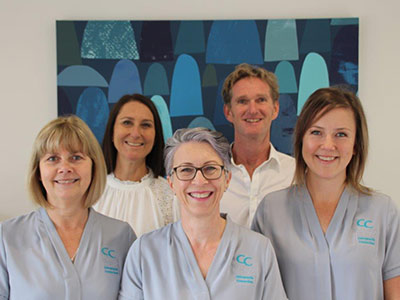 The doctor of the future will give no medication, but will interest his patients in the care of the human frame, diet and in the cause and prevention of disease.
- Thomas A Edison
Our Approach
We provide a warm and friendly environment.
We take the time to listen to you and understand your health goals.
We offer you choices in how we help you and utilize other health care practitioners and specialists where appropriate.
We use up to date and gentle techniques.
We'll empower you to better manage your own health and improve your lifestyle.
Mark Lacey & Julie Gray | Mornington, Mount Eliza, VIC Chiropractors
Phone: (03) 5977 2000 | Fax: (03) 8692 3013
---